Have questions?
Phone: 860-247-5555
Fax: 860-674-0520
Connecticut Surgery Center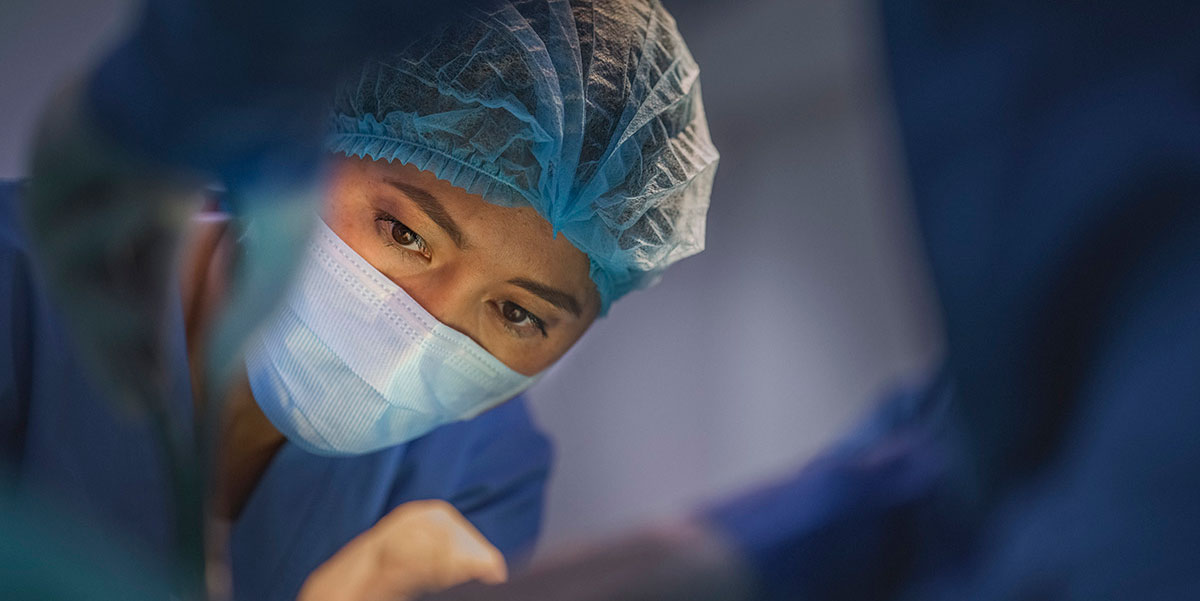 New Location Information
Our new address is located at 55 South Rd., Suite 100 Farmington, CT 06032
The Future of Specialty Care
Before Your Surgery
We want the day of your surgery to be a seamless experience, where you can simply walk in, check-in at our front desk and be shown to your room rather than fill out pages of paperwork.
Registration is designed to be quick and easy and completing the form should take you 20-25 minutes. Please have your insurance information handy.
The Day of Surgery
When you arrive at our center, we ask that you check-in at the front desk to verify personal, companion and insurance information.
Our Day of Surgery Guide will give you all the details on how you can prepare for your surgery.
After Your Surgery
Offering easy to understand recovery instructions for you and your family is our priority. Read through our guide for more information.
Be sure to arrange a ride option for arriving home safely after your procedure. Read through our After-Surgery Guide for more important information.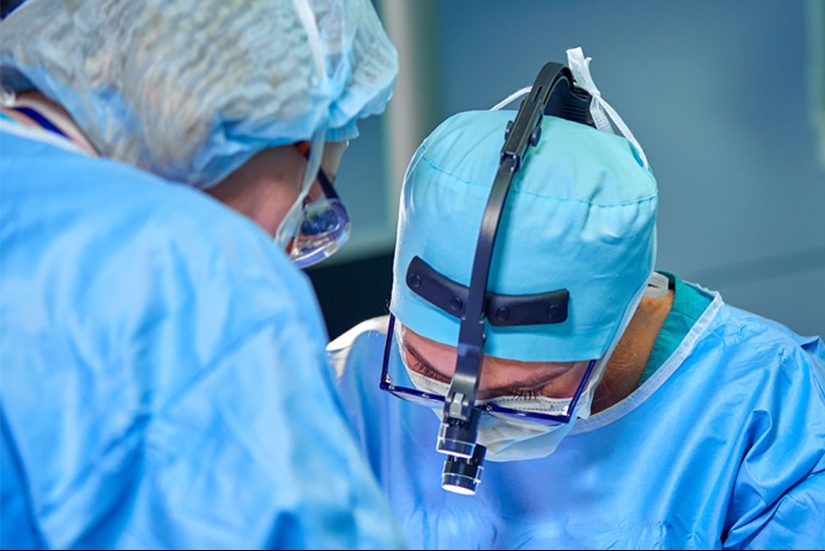 Preparing for Your Upcoming Surgery with Enhanced COVID-19 Prevention & Safety Measures
We continue to serve patients and provide them with much needed, high quality, lower cost elective surgeries in a healthcare setting where we don't treat COVID-19 patients. We focus on safety through expanded policies and protocols in accordance with proven national health and safety guidelines.
Your visit may take longer due to our expanded safety measures, some of which may change over time.  For further questions please contact us at 860-247-5555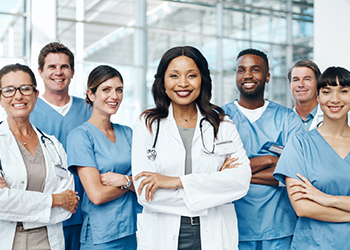 OPEN ACCESS Colonoscopy Program
Colonoscopies are easy to postpone, but screening is important. Colon cancer is the third-leading cause of cancer death, but it's easily preventable through early detection. OPEN ACCESS Colonoscopy is performed by a highly qualified, board certified gastroenterologist or colorectal surgeon.
Did you know 90% of colon cancer deaths are preventable? Schedule your screening today with OPEN ACCESS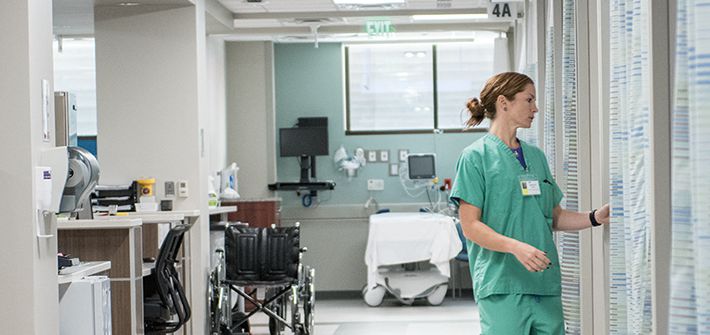 Welcome to Connecticut Surgery Center
Connecticut Surgery Center wants to make your visit as comfortable and pleasant as possible.  Our goal is to provide a safe and caring alternative for people whose surgical needs do not require an overnight stay.  Our surgical center provides high quality care in a warm personalized setting.  We invite you anytime for a tour of our facility.